Setting out an ambitious strategy and ensuring it is implemented
The BIOASTER corporate governance consists of a Board of Directors and a Scientific Advisory Board.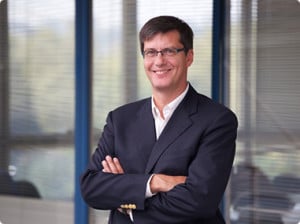 Philippe Archinard – Président
Scientific advisory board
The board meets twice a year on BIOASTER premises.
Dr. Didier MAZEL (Institut Pasteur, Paris, France) is the chariman of the board.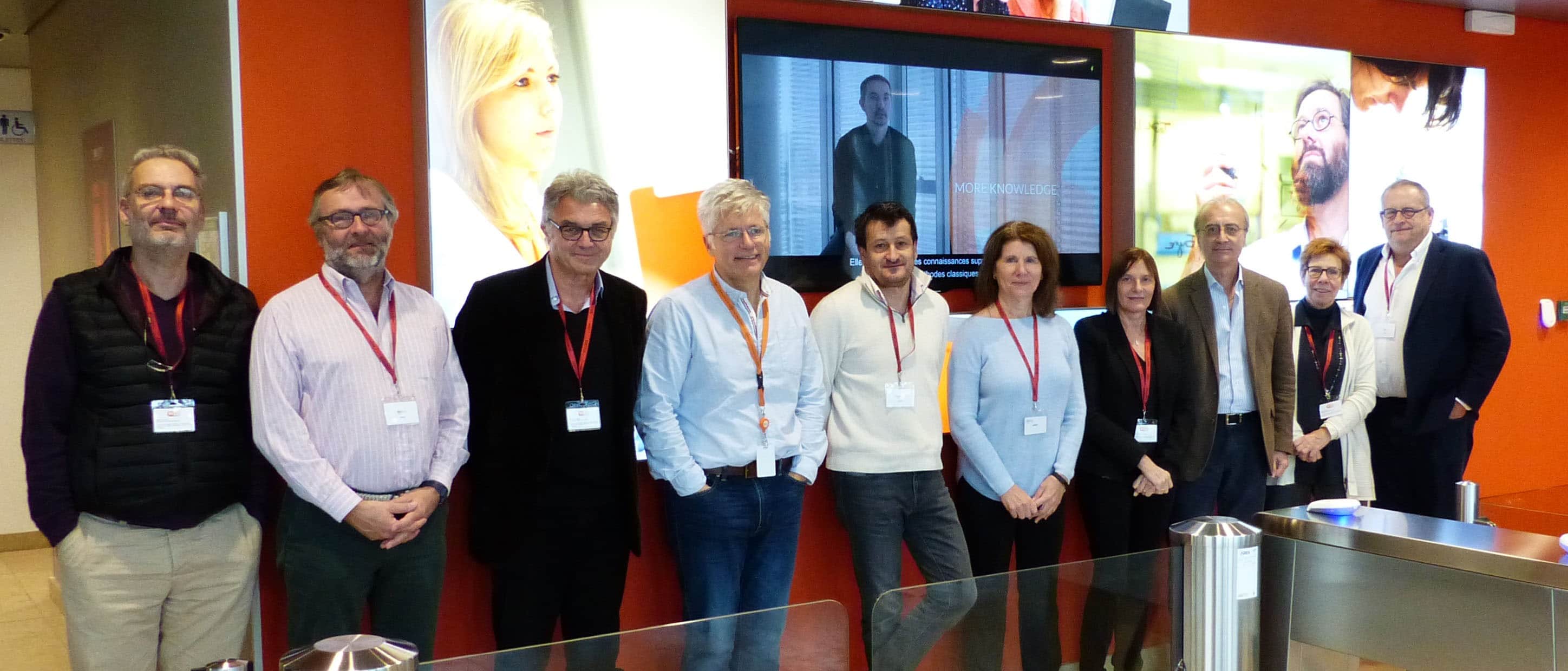 Pr. ANDREMONT Antoine
Laboratoire de bactériologie
Hôpital Bichat-Claude Bernard, Paris, France
Pr. D'ACREMONT Valérie
Researcher chez SwissTPH, Switzerland
Pr. de WILDE Michel
Board member, Infectious Disease Research Institute, Seattle, USA
Dr. HEILMAN Carole
National Institute of Allergy and Infectious Diseases (NIAID)& National Institutes of Health (NIH), USA
Dr. KIENY Marie-Paule
Adjoint director WHO & INSERM, Paris, France
Dr. LOCHT Camille
Institut Pasteur de Lille, France
Pr. MAINARDI Jean-Luc
Hôpitaux Universitaires Paris Ouest, France
Dr. MERCENIER Annick
NutriLead, Switzerland
Pr. PANTALEO Giuseppe
Centre hospitalier Universitaire Vaudois, Lausanne (CHUV), Switzerland
Dr. VIARI Alain
INRIA, France