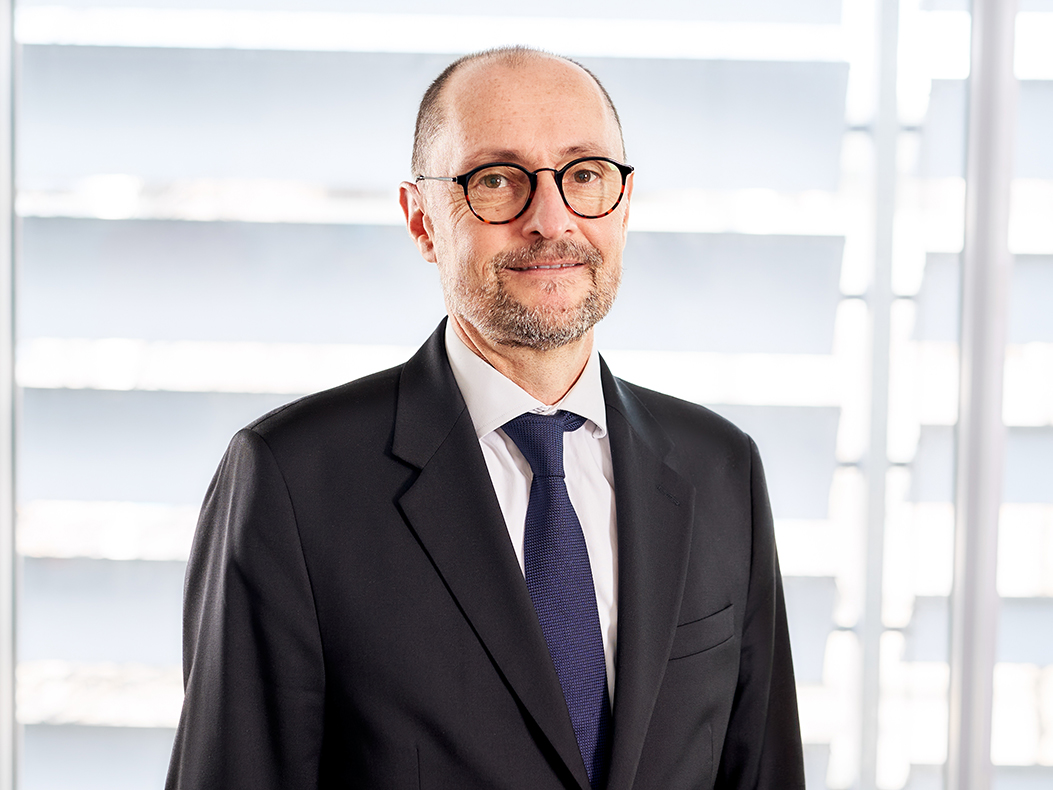 Xavier Morge
CEO, PharmD, MBA
After a Doctorate in pharmacy, Xavier Morge started his career in 1998 as a Researcher-Engineer at CEA. In parallel with his work, in 1991 he co-founded SPI-Bio. After training in business management, he took over the General Management of the company in 1996. He was confirmed in his functions when the company joined Bertin Technologies in 2004. Within the Group, Xavier Morge was the architect of the development of the company by combining organic growth and strategic acquisitions leading to the creation of Bertin Pharma in 2010. With around fifty employees, he joined Oncodesign on the occasion of the latter's acquisition of the activity Bertin's service. Within Oncodesign, he led the business development and marketing activities. Very active in the R&D ecosystem, he participated in the creation of Afssi, of which he was President. He is also a Member of the Academy of Pharmacy.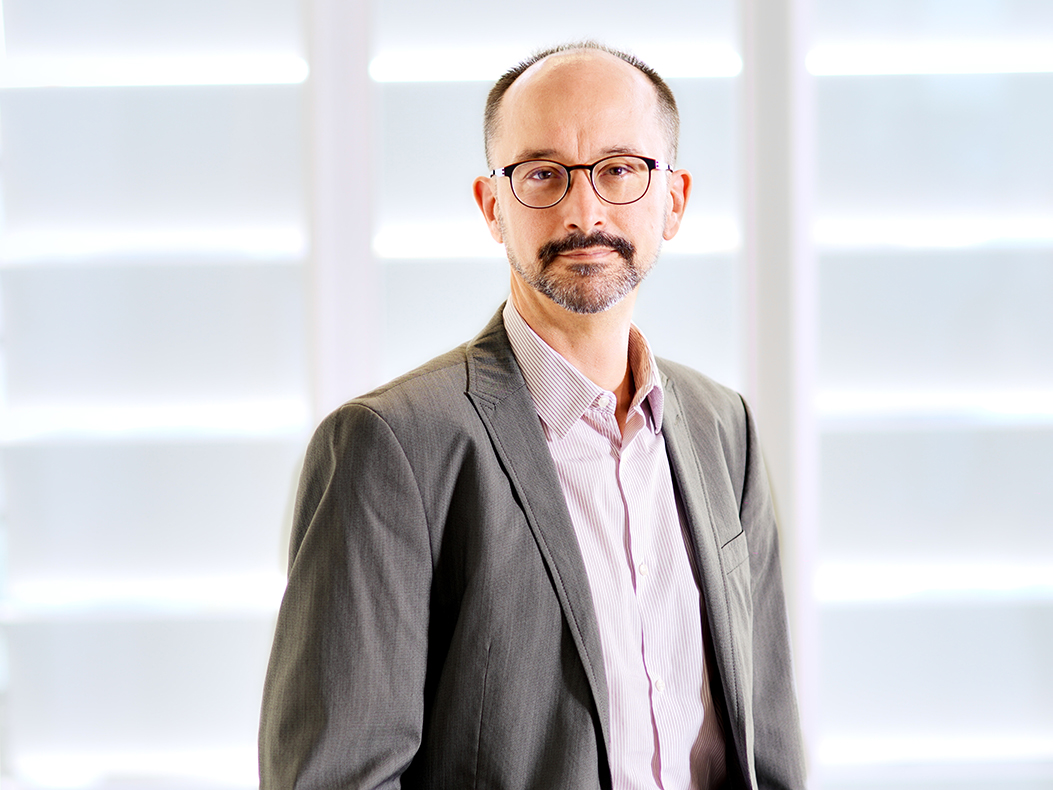 Alexandre Moulin
Deputy CEO Administration and Public Affairs
Previously Directeur Général de la Fondation pour l'université de Lyon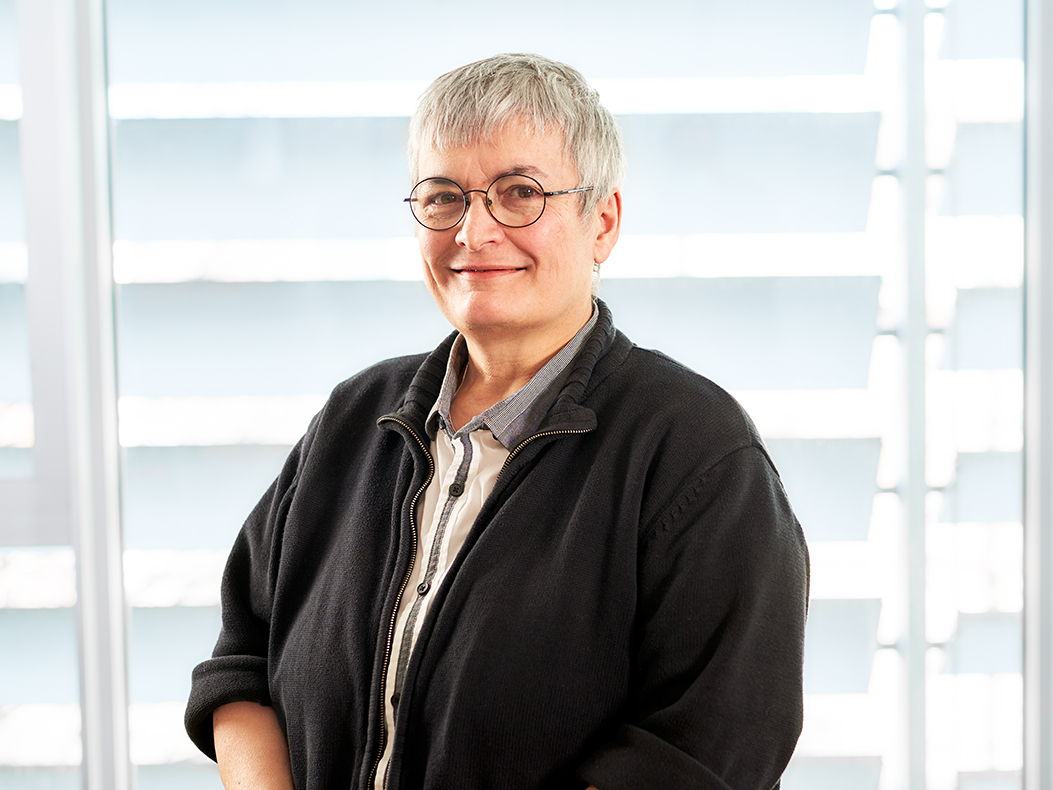 Nathalie Garçon
CSO, Pharm.D., Ph.D.
Previously VP, Head of Global adjuvants and Technology
innovation center, GSK Vaccines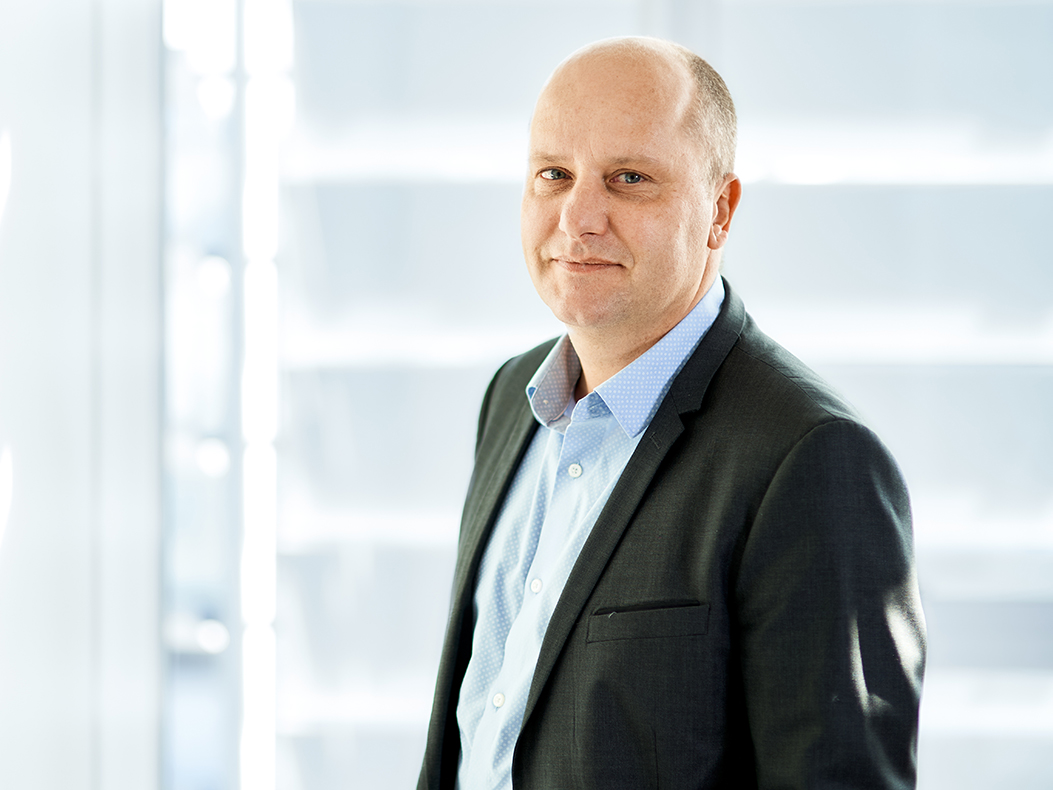 Cyril Guyard
Deputy CSO, PhD
Previously, Principal Investigator – Molecular Microbiologist, Respiratory infections, Public Health, Toronto, Ontario, Canada / Assistant Professor, Medicine, Faculty of, Department of Laboratory Medicine and Pathobiology, University of Toronto / Scientist, Mount Sinai Hospital, Toronto, Ontario, Canada