CC-IN2P3 Computing Centre
Since the end of 2014, BIOASTER has benefited from a collaboration agreement with the Computing Center of the Institute of Nuclear Physics and Particle Physics (CC-IN2P3, Lyon), a CNRS-dependent institution responsible
for the processing of massive data originating from very large instruments
or experiments, e.g. LHC at CERN (Large Hadron Collider) or the future European LSST telescope.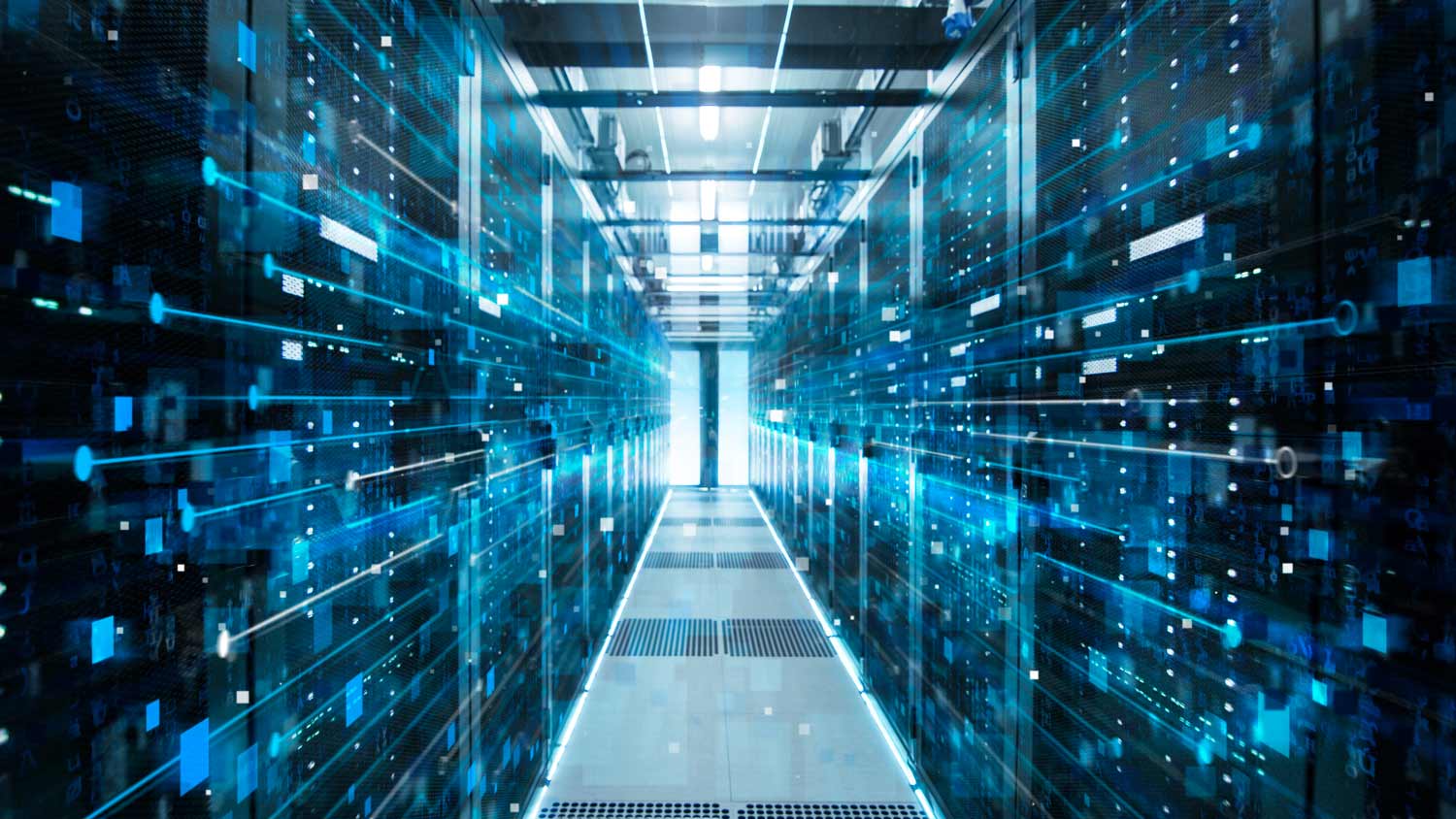 The IRT thus benefits from a reference non-commercial data center enabling it to access the skills in the field of Big Data and Cloud Computing for physicists of the infinitely small and the infinitely large.
The CC-in2p3 thus provides easy access to a powerful, diversified and resizable infrastructure according to the needs of IRT projects. BIOASTER has dedicated offices at the heart of the CC-IN2P3 designed from the outset to allow the immersion of the IRT Cloud architects within the community of engineers who administer our leased infrastructure on a daily basis and with whom we share the same technical ecosystem (e.g. virtualization, contai- nerization, micro-services …).
On 18 December 2018, the partnership agreement between BIOASTER and CC-IN2P3 has been renewed.