The team Partenariats gathers people with various backgrounds, multiple experiences and complementary expertises: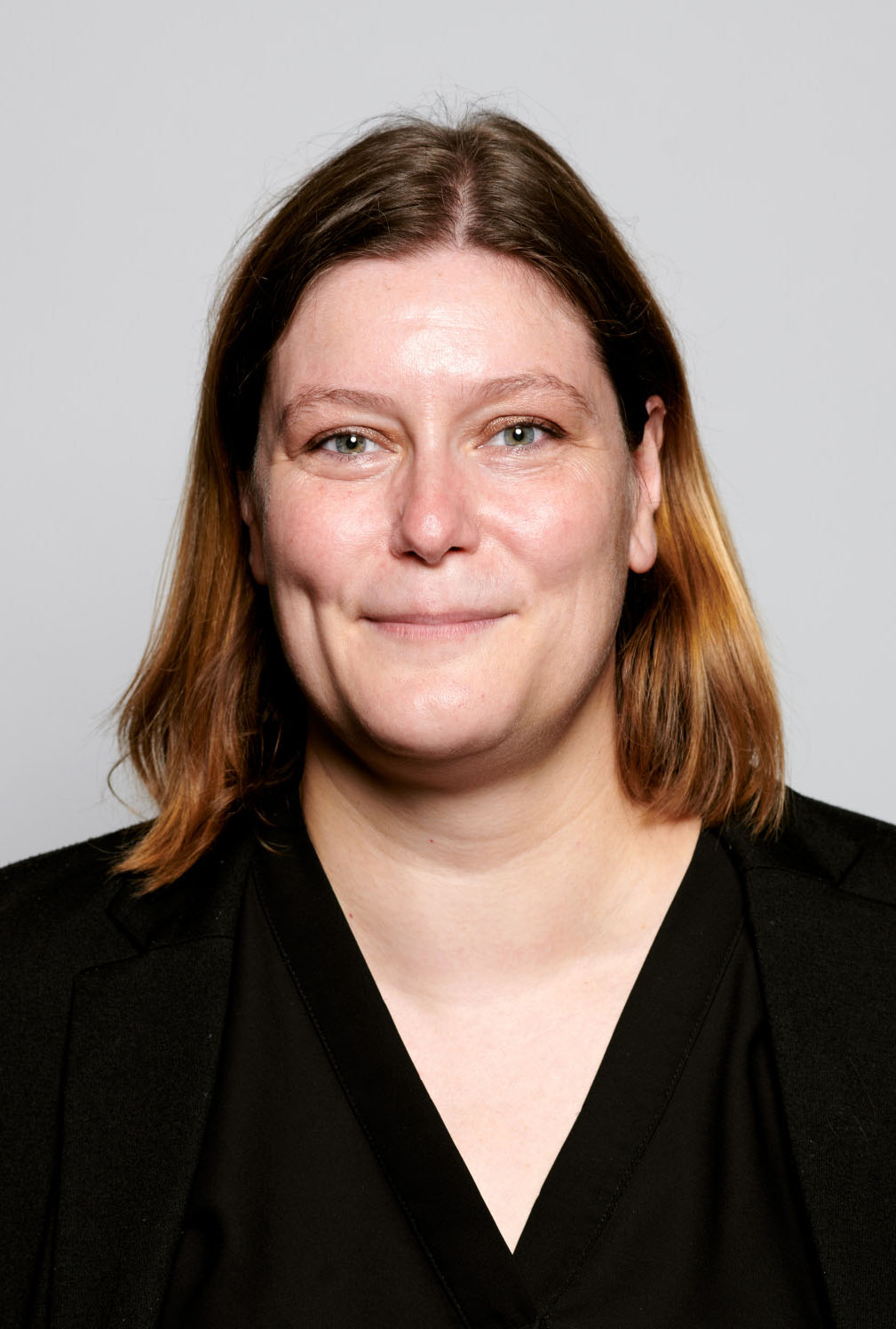 Constance ENRIQUEZ,
European and international affairs manager/grant office
Constance has obtained her PharmD from Université Paris Descartes in 2006. She has worked more than 8 years as Grants officer in several private and public institutions in France and in the USA. She brings deep expertise in prospecting, setting up, submitting and monitoring competitive national, European and International projects (PIA, H2020, MSCA, NIH, international foundations, etc.).
She has joined the BIOASTER Development & Partnerships team in March 2021 as Grants Office Manager, European and International Affairs.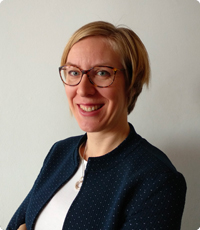 Sara FRÖJDÖ, Strategic Partnership Manager – Diagnostic
After a Masters degree in Genetics from Helsinki University, Sara obtained a PhD in molecular biology from University of Lyon (INSERM/INRA). Then, she spent 10 years at Alcimed, in international innovation and new business development consulting. This has allowed her to work with multiple key decision makers from both big life science industries, SMEs and start-ups.
She joined our Strategic Partnership office in Diagnostic program since November 2018.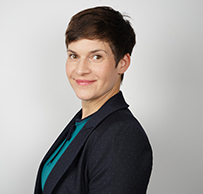 Christine POHL, Strategic Partnership Manager – Vaccines
Christine holds a PhD in the field of virology from Würzburg University in Germany and has been a researcher at the P4 laboratory Jean Mérieux / École Normale Supérieure in Lyon. Her research has been focused on the study of mechanisms of infection employed measles and Nipah virus.
Thereafter, Christine has worked for ten years in strategy consulting in the healthcare sector, providing consultancy to the biggest players in the pharmaceutical industry in domains as varied as market access, government affairs, marketing and R&D.
Today, she joins our strategic partnership office for the vaccines program where she brings into play her experience and passion in the fight against infectious diseases.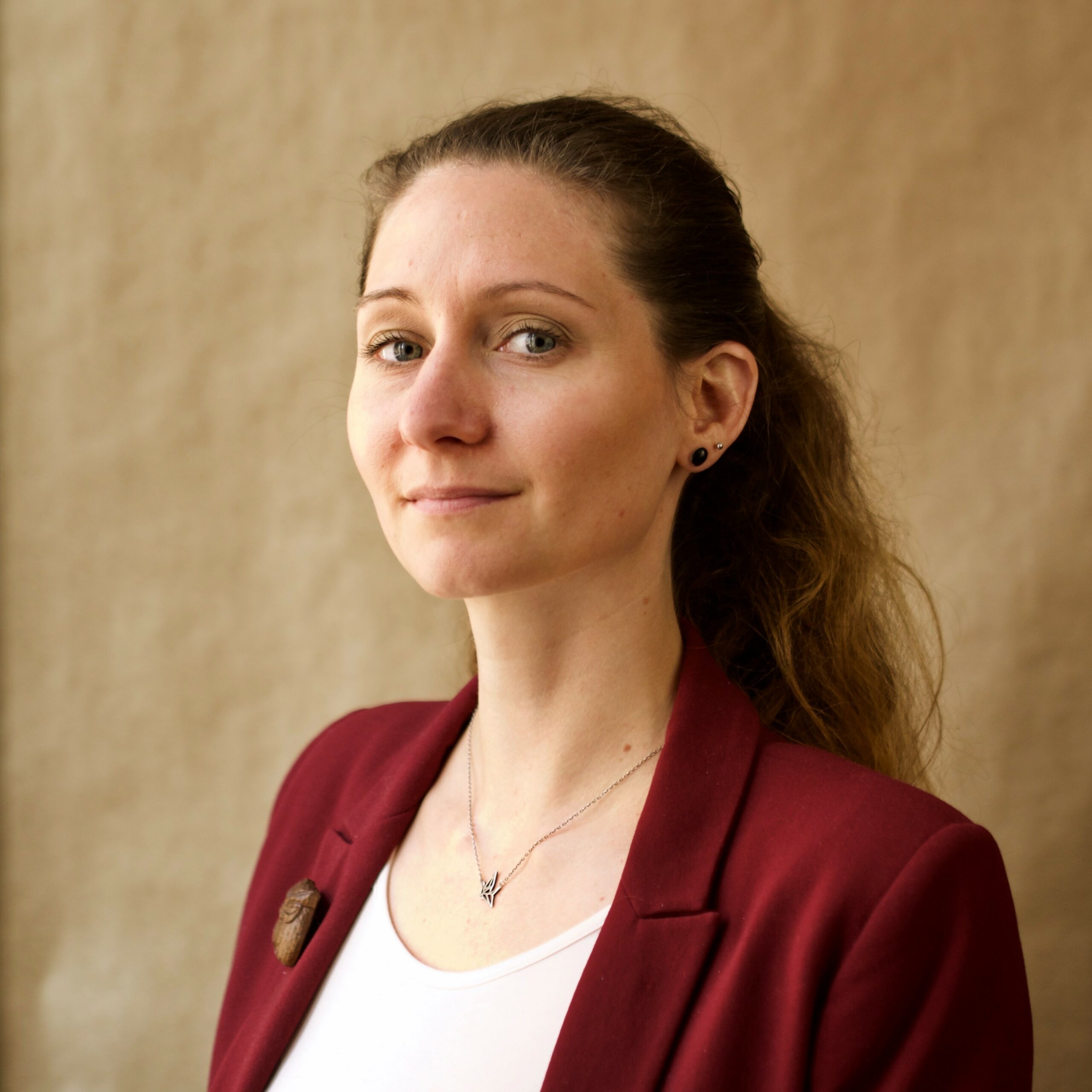 Nadège ADOUARD, Strategic Partnership Manager – Microbiota
Nadège holds a Master of Engineering in Food Science from Ecole Polytechnique Universitaire de Montpellier (Polytech'Montpellier) and obtained a PhD in Applied Microbiology from AgroParisTech and INRAE in 2015 focused on the digestive stress response of microbial ecosystems used for food production. For 5 years, she was a scientific project manager at Danone Research, involved in functional screening of bacteria and preclinical models notably in the frame of international collaborations. Always thrilled to co-build projects from scratch, her last position in a French competitive cluster consisted in valorizing European projects outcomes working with a wide range of public and private organisations.
Nadège joined our Strategic Partnership team for the Microbiota program in July 2021.