World Neglected Tropical Diseases Day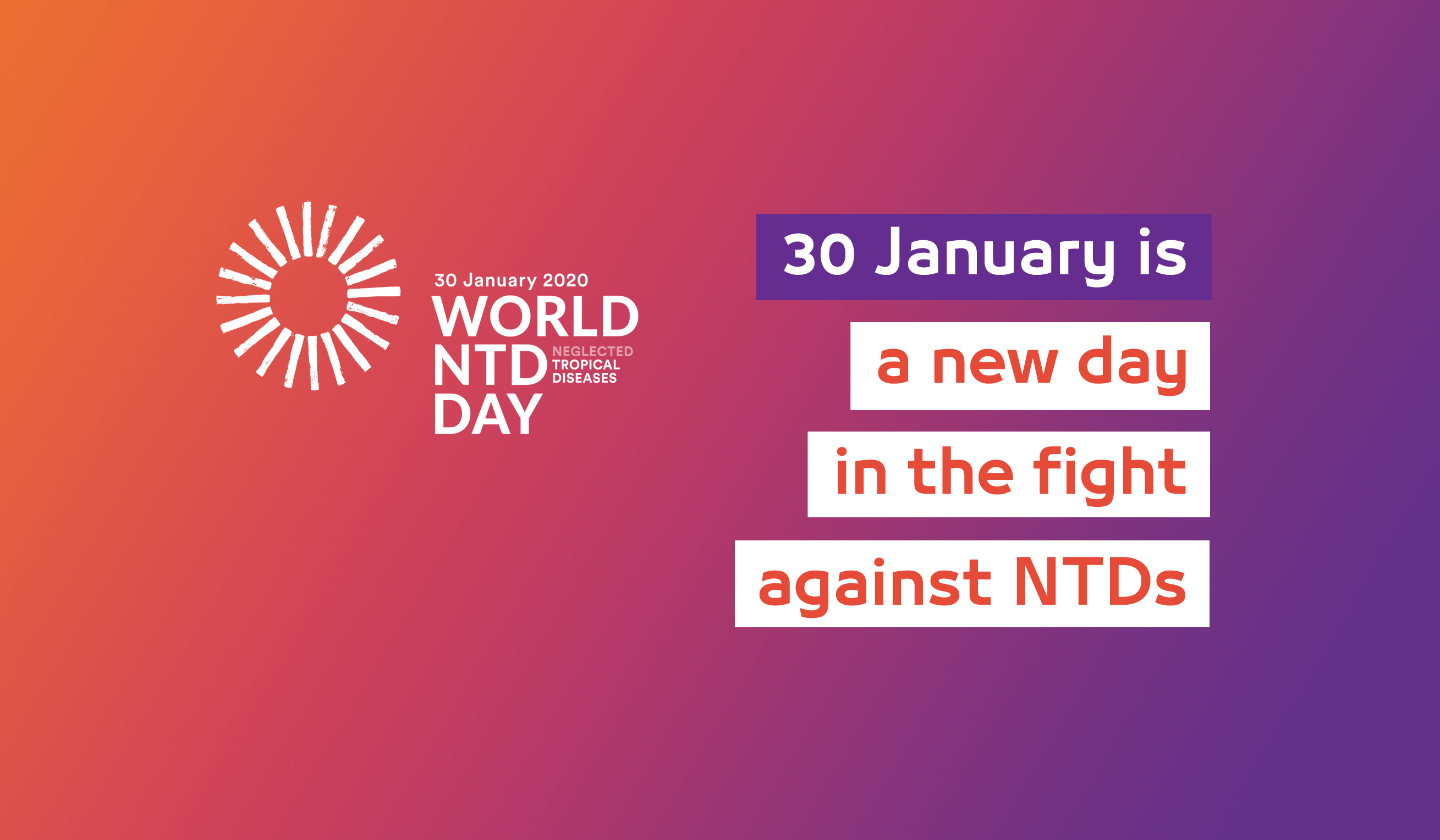 Today, January 30, 2020 is the inaugural World Neglected Tropical diseases Day, whose objective is to raise awareness on these diseases affecting more than one billion people in tropical countries.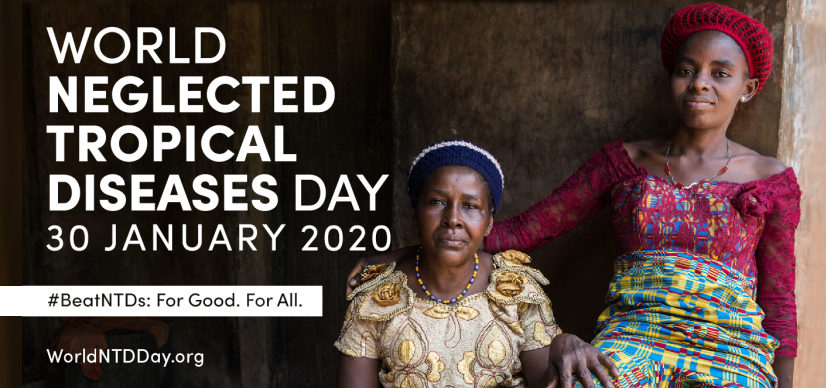 January 30, 2012, in London, at the initiative of WHO and Bill and Melinda Gates Foundation, the 13 leading pharmaceutical groups, some governments from developed as well as developing countries, the World Bank and many other organizations, decided to unit their effort to control or eradicate some of these devastating diseases by the end of the decade. And here we are!
Despite a failure on the agenda, tremendous progress have been made and a united community has emerged. Of course, some initial players have left, but much more joined.
This world day is the occasion to welcome these new players, congratulate the pioneers and encourage more and more to join and work all together to achieve the ambitious and motivating vision of the London declaration on NTDs
In December 2012, BIOASTER, the not-for-profit French Technology Research Institute, dedicated to infectious diseases and microbiology was born. Since our inception, we've been working on Neglected Tropical Diseases, through collaborative projects. Dengue, Chagas disease or Onchocerciasis have been addressed with various partners.
Today we are proud to reaffirm our support for the cause and celebrate this day. We hope this will drive attention of governments, companies, founders that will seize the opportunity to increased resources and efforts into fighting NTDs.