TECHNOLOGY UNIT : GENOMICS AND TRANSCRIPTOMICS
Gene characterization and omics integration for biomarker discovery.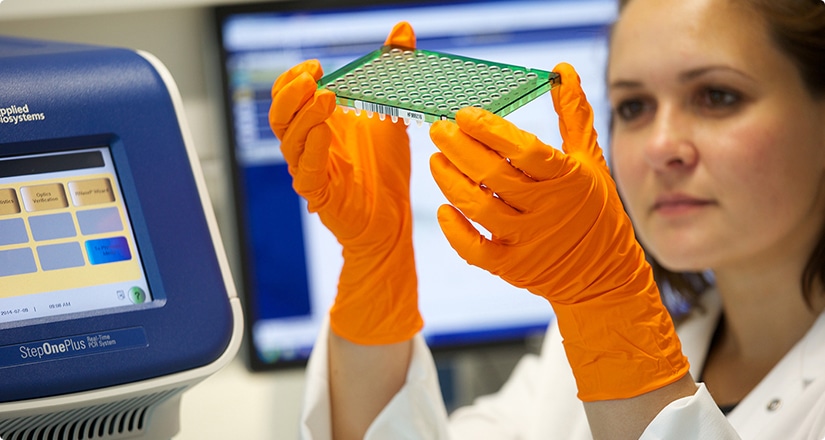 Challenges
Discovery of new biomarkers are essential to reveal new pathophysiological mechanisms that can subsequently be used as antimicrobials, vaccines or diagnostic tests. The advent of new sequencing technologies has dramatically increased the resolution in molecular biology. In this regard, the integration of multi-omics data is a powerful strategy to reconstruct and analyze complex and multidimensional interactions, allowing a deep mechanistic and medical insight. It is important today to meet these goals, master the whole process, from sample preparation to the data generated and by the development of analytical methods in bioinformatics and statistics.
Objectives
The Genomics and Transcriptomics technological unit designs, optimizes and develops a range of integrated solutions, dedicated to the transcriptome and genome analysis within an organism or an ecosystem.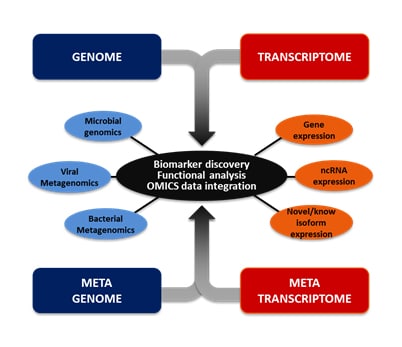 1 – High-throughput transcriptome analysis
The transcriptome is defined as all transcripts present in a cell at a given time and under given conditions. The first approach, based on DNA chips, looks at a none-exhaustive catalog of transcripts. The second approach, RNA-seq, using next-generation sequencing (NGS), does not rely on a predefined set of probes and provides thus an agnostic view of the transcriptome. Such technology allows the simultaneous measure of many elements such as mRNA, non-coding RNAs (miRNA, lncRNA, etc) as well as the investigation of splicing mechanisms. The analysis of transcriptomic data is made possible by up to date analysis and visualization tools, benchmarked internally.
2 – « Meta » analyses
The metagenome is defined as all of the genetic material (DNA and RNA for some viruses) present in a microbial community such as the gut microbiota. Global (metagenomic and metatranscriptomic sequencing, WMS) and targeted (16S rRNA) approaches, allow to characterize the microbiota and molecular relationships forming the host-microbiota ecosystem in normal and dysbiosis conditions. These descriptive approaches permit to understand how the microbiota maintains optimum ecological balance or conversely, it initiates and maintains certain disorders. Other alternative technologies will also be studied to improve speed, accuracy and interpretation.
3 – Genome analysis
Based on molecular biology technologies such as qPCR, digital PCR or NGS, the team proposes a large number of applications that cover identification solutions: microorganism typing, resistance to treatment prediction, whole genome sequencing. Current projects also aim at developing cutting edge applications such as transposon sequencing (Tn-Seq) that aims at characterizing drugs mode of action.
4 – Multi-omic data analysis
In an information rich era where multi-omics data are generated on common samples, integration methods have been developed to unveil coordinated interactions within and between populations of molecules and highlight global regulatory mechanisms that cannot be observed at the single "omics" resolution. In this perspective, approaches at the interface of statistics and pathways analysis are set up to integrate the large volume of data generated.
Added value
Expertise, Equipment, Technology
This multidisciplinary team, made up of molecular biologists, bio-informaticians and bio-statisticians, allows our partners to access a wide range innovative technologies (high-throughput technologies: 2nd and 3th NGS, DNA microarray ; medium-throughput validation technologies: digital PCR, qPCR up to single cell) associated with high quality analyses made possible by our collaboration with the IN2P3 computer farm.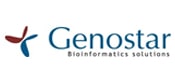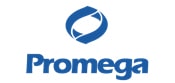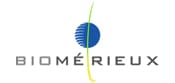 HIGHLIGHTS & NEWS
Member of the JOBIM 2016 program committee (Journées Ouvertes en Biologie, Informatique et Mathématiques)