TECHNOLOGY UNIT : METABOLOMICS & PROTEOMICS
Integrative approaches for biomarker discovery and characterization of metabolic pathways.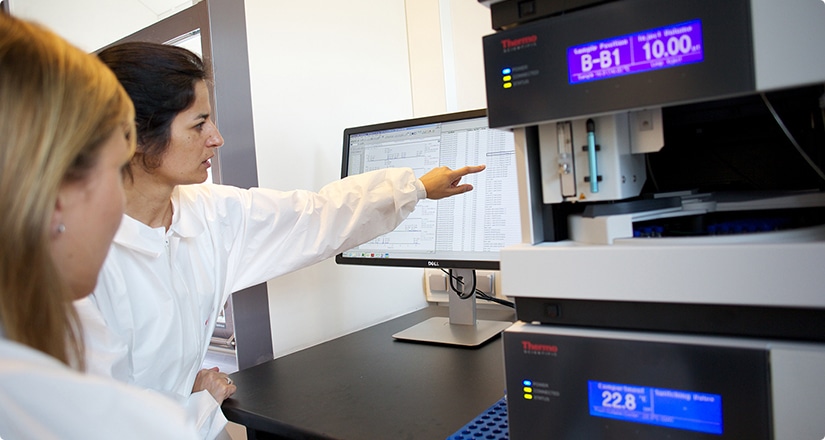 CHALLENGES
New biomarker discovery and understanding of the related metabolic systems represent a major need of the Research & Development of antimicrobials, vaccines, diagnostic tests or probiotics. In this context, metabolomics and proteomics application in translational research is constantly increasing and will become central in the next few years.
One of the main challenges is the integration of metabolome and proteome analyses in order to capitalize on their complementarities for the characterization and the functional analysis of metabolic networks. Thus, it is key to develop and combine innovative analytical technologies (Nuclear Magnetic Spectroscopy, NMR; Mass Spectrometry, MS), to optimize the upfront sample preparation steps, and to develop mathematic, statistic and bioinformatics workflows for data analysis.
OBJECTIVES
The Metabolomics & Proteomics Technology Unit objectives focus on the identification and the functional analysis of metabolic pathways. The activity is based on approaches such as metabolic profiling, fingerprinting, fluxomics and quantitative metabolomics.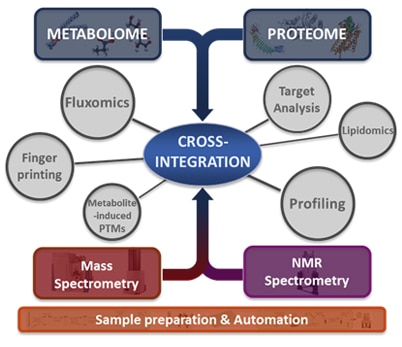 1 – The « metabolic profiling » approach
This untargeted approach consists in performing a comprehensive and integrated analysis of metabolites and proteins in the same biological sample, combining NMR and High Resolution (HR) MS (Orbitrap, Q-ToF). It is applied to identify new biomarkers and characterize metabolic pathways.
2 – The « fingerprinting » approach
This technique is based on an untargeted analysis of metabolites, without sample preparation, by both NMR and High Resolution MS. It allows defining metabolic signatures of biological samples and is applied to the determination of the novelty of mechanisms of action of new antimicrobial compounds (Met-SAMoA platform).
3 – The « dynamic metabolomics »
Based on the Fluxomics approaches, it combines experimental methods in NMR and computational biology. It aims at measuring metabolic fluxes close to the phenotype and, combined with innovative in-vitro systems such as Single Cell, may allow studying dynamic systems in real-time.
4 – The «Metabolic Target Analysis » approach
It consists in analyzing and quantifying a specific group of metabolites, directly or indirectly related to one or many known metabolic pathways. It is based on targeted quantitative MS and NMR analyses and is associated to new analytical methods development (i.e. CE-MS) for the study of specific metabolites in microbiology.
ADDED VALUE: TECHNOLOGY DESIGNED BY BIOASTER
Met-SAMoA® for Metabolic Screening of Antimicrobial Mode of Action.
An integrated NMR/MS metabolomics platform for the prediction of the novelty of new antimicrobials mechanisms of action (MoA) based on their metabolic signature.
Have a look on Met-SAMoA® video:
Knowledge, Equipment, Technology
The unit is multidisciplinary and includes expertise covering all the value chain of metabolomics and proteomics, from automated sample preparation to data analysis and interpretation, including the development of innovative technologies and new analytical approaches. The unit is equipped with one NMR 600 MHz magnet, two High Resolutions MS (Orbitrap and QTof) and two triple quadrupole MS, connected to Liquid Chromatography or Capillary Electrophoresis systems.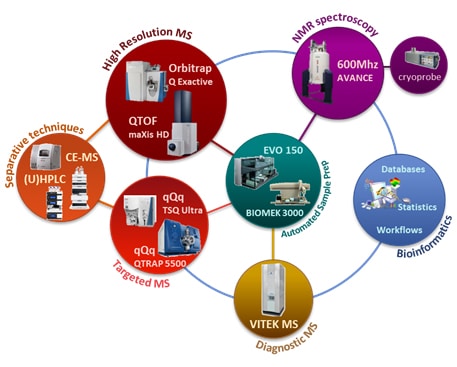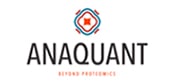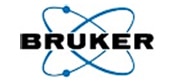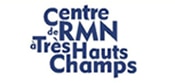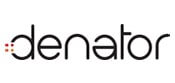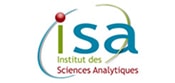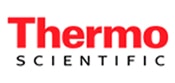 Highlights & News
Presentation from Andrei Bunescu at the 10th RFMF Congress (May 30 – June 2, 2016, Montpellier, France) on « Heat-quenching of mouse liver tissue for metabolic profiling ». This presentation is sponsored by Chenomx, leader company in NMR data analysis and quantification solutions.
Installation in January 2016 of a VITEK® MS system, in partnership with bioMérieux, for rapid microbial identification using Matrix Assisted Laser Desorption Ionization Time-of-Flight (MALDI-TOF) technology.
Installation of our Met-SAMoA platform (Metabolic Screening of Antimicrobial Mode of Action), dedicated to the determination of the novelty of new antimicrobials mechanisms of action. Presentation at ECCMID 2016 (Poster, 9-12 April, Amsterdam, NL).
Presentation of 2 posters in the frame of our collaboration with Denator AB company, on the development of "Heat Stabilization" 's technology for the biological samples conservation in Metabolomics studies: 5th Inbternational conference & Exhibition on Metabolomics (May 15-18th, 2016)