TECHNOLOGY UNIT : PROTEIN & EXPRESSION SYSTEM ENGINEERING
Innovative technologies for biotherapeutics and diagnosis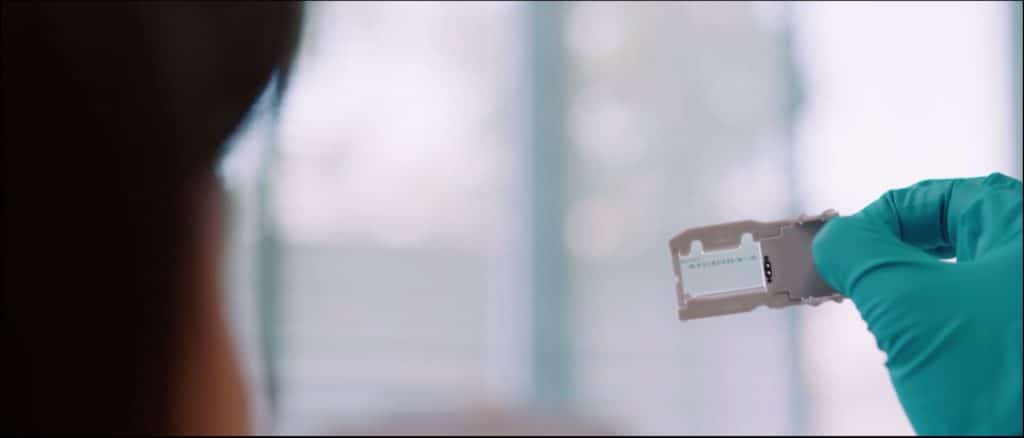 The challenge for the generation of biological products is largely the result of recent advances in the field of genetic engineering with need to improve and optimize existing expression systems and to develop innovative approaches to face the demands of producing the complex molecules of tomorrow.
Vaccinal antigens are extremely variable in nature and origin. Each new candidate potentially brings some specific feature in terms of size, need for post-translational modifications, etc… The challenge of today's protein engineering and biotherapeutics bioproduction is high yield of the target protein, while choosing the appropriate expression system, an efficient design, within an appropriate timeframe and according to regulatory compliance.
Our expertise is based on extensive knowledge on different expression systems, from design to production of complexes biomolecules in the field of biotherapeutics and diagnostics.
Our activity is declined following three main axes:
Expression system optimization
Engineering of complexes biomolecules
Development of analytical tools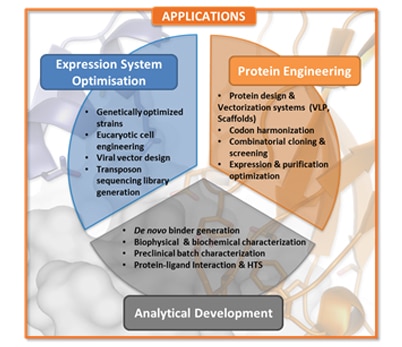 Expression system optimization
The objective of genomic engineering is the identification of metabolic pathways potentially impacting and able to improve heterologous protein expression. The development and rationalization of the host-vector couple will increase quality and production yield of target molecules. Genomic engineering of eukaryotic cell lines and mode of action of biomolecules generating transposon sequencing libraries are under evaluation.
Protein engineering
The design of complexes biomolecules includes the design of nanoparticles such as virus like particles (VLPs) and other protein cages able to present epitopes of vaccinal or diagnostic interest or by packaging proteins or functional heterologous mRNA. This know-how includes rapid combinatorial design for cloning and screening for synthetic and traditional biology. Development and optimization of small scale upstream and downstream processes have been set up according to industrial standards.
Development of analytical tools
An automatized method for the generation of specific ligands using an in vitro combinatorial approach is actually under development. These ligands will be used as new tools in the antimicrobial and diagnostic fields. Moreover the complexes biomolecules are characterized using biophysical assays as Dynamic light scattering, thermal shift assay, size exclusion chromatography, transmission electron microscopy, ..  etc. Real time protein ligand interaction using fluorimetry analysis inform on kinetic constants and soluble ligand concentration.
ADDED VALUE
Expertise, equipments, technologies
Our expertise is based on extensive knowledge on different expression systems. The team has a pluridisciplinary expertise based on specific individual competencies in several domains as microbial genetics, biochemistry, production & purification process optimization, and viral vector generation. Multiple working experiences in both private and public sectors, allow us to focus and adapt rapidly to new challenges in the field of biotechnology thanks to regular scientific and technical watch and through integration of new technologies. The unit is equipped among others with a minibioreacteur (DASGIP) for cell culture and fermentation at small scale 4x250mL, a chromatography system (AKTA pure 25M), an instrument that quantifies molecular interactions by interferometry Octet K2), as well as with a reference instrument for endotoxins mesures (PTS nano Charles Rivers).
The technologies already developed or actually under development in the unit as well as several selected equipments are described in the figure below: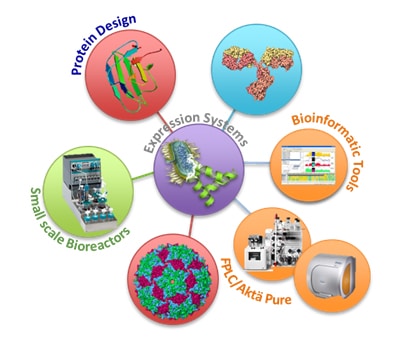 TECHNOLOGY designed by BIOASTER: BIND IT
An integrated platform for generating novel binders that specifically recognize a molecule of interest with good affinity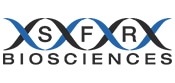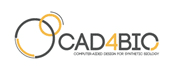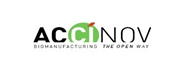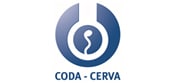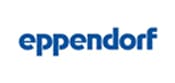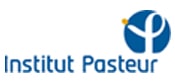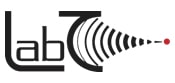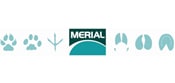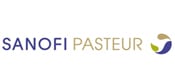 Innovative technologies under development
Generation of de novo ligands specific of targets of interest.
Nanoparticles as a tool for epitope presentation or as vectorization system.
Genomic engineering using targeted multiomic approach to increase antigen production and functionality.
Rapid combinatorial design for cloning and screening for synthetic and traditional biology.
Publications
Antibiotic free selection in Biotherapeutics: Now and Forever. Pathogens 2015, 4, 157-181; doi:10.3390/pathogens4020157
Scalable chromatography-based purification of virus-like particle carrier for epitope based Influenza A vaccine produced in Escherichia coli. P. Lagoutte, C. Mignon, S. Donnat, G. Stadthagen, J. Mast, R. Sodoyer, A. Lugari, B. Werle J. Viral. Methods doi :10.1016/j.jviromet.2016.02.011
Presentations & book chapters
"Les vaccins ou deux siècles de biotechnologies" E. Drouet, R. Sodoyer, B. Werle book chapter in « les biotechnologies en santé » January 2016.
Oral communication at "international society for therapeutic ultrasound", Israël, Tel Aviv 2016. Cell transfection, yeast and bacteria transformation with a confocal ultrasound device. Mestas, C. Lafon, G. Stadthagen-Gomez, B. Werle, C. Dumontet, K. Chettab.
Poster presentation at PEGS Boston "Protein sequence recoding, codon usage bias on the bench" N. Mariano, C. Mignon, S. Chenavas, G. Stadthagen, A. Lugari, C. Perot, S. Donnat, P. Lagoutte, F. Diot, R. Sodoyer, B. Werle
Oral presentation at EURO Vaccine 2016 "Codon harmonization, a step beyond optimization to capture the natural rhythm of protein translation" N. Mariano, C. Mignon, S. Chenavas, G. Stadthagen, A. Lugari, C. Perot, S. Donnat, P. Lagoutte, F. Diot, R. Sodoyer, B. Werle