Here is a short list of partners, academic or industrial, with whom we have carried out collaborative projects. We are proud of the diversity of entities that have

trusted us to accelerate the development of their products

. We are also happy to have several partners with whom we have long-term relationships to carry out several projects with them.
SMEs, industrial leaders, start-ups or academics, in France or around the world, our risk-sharing model adapts to all needs when it comes to technological innovation.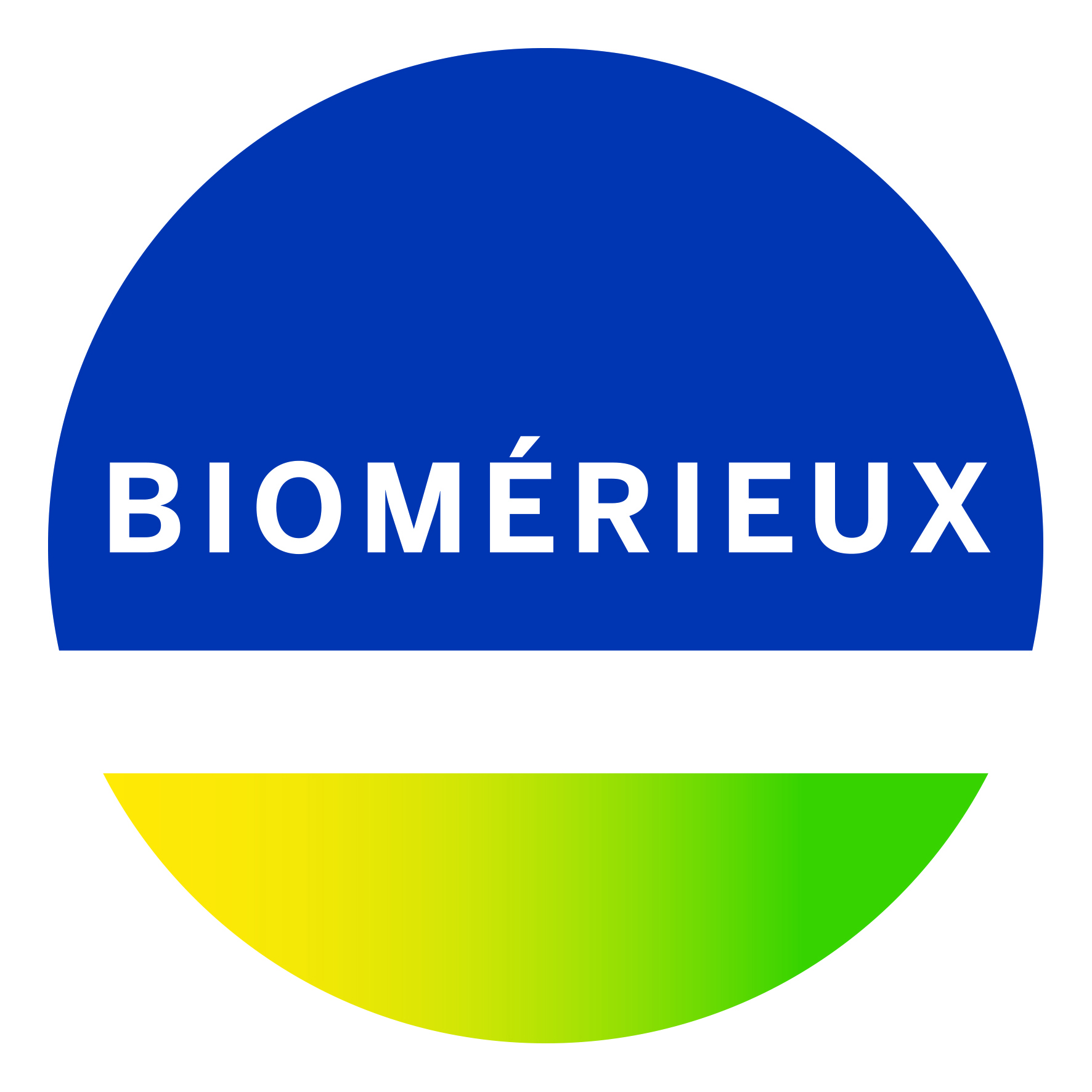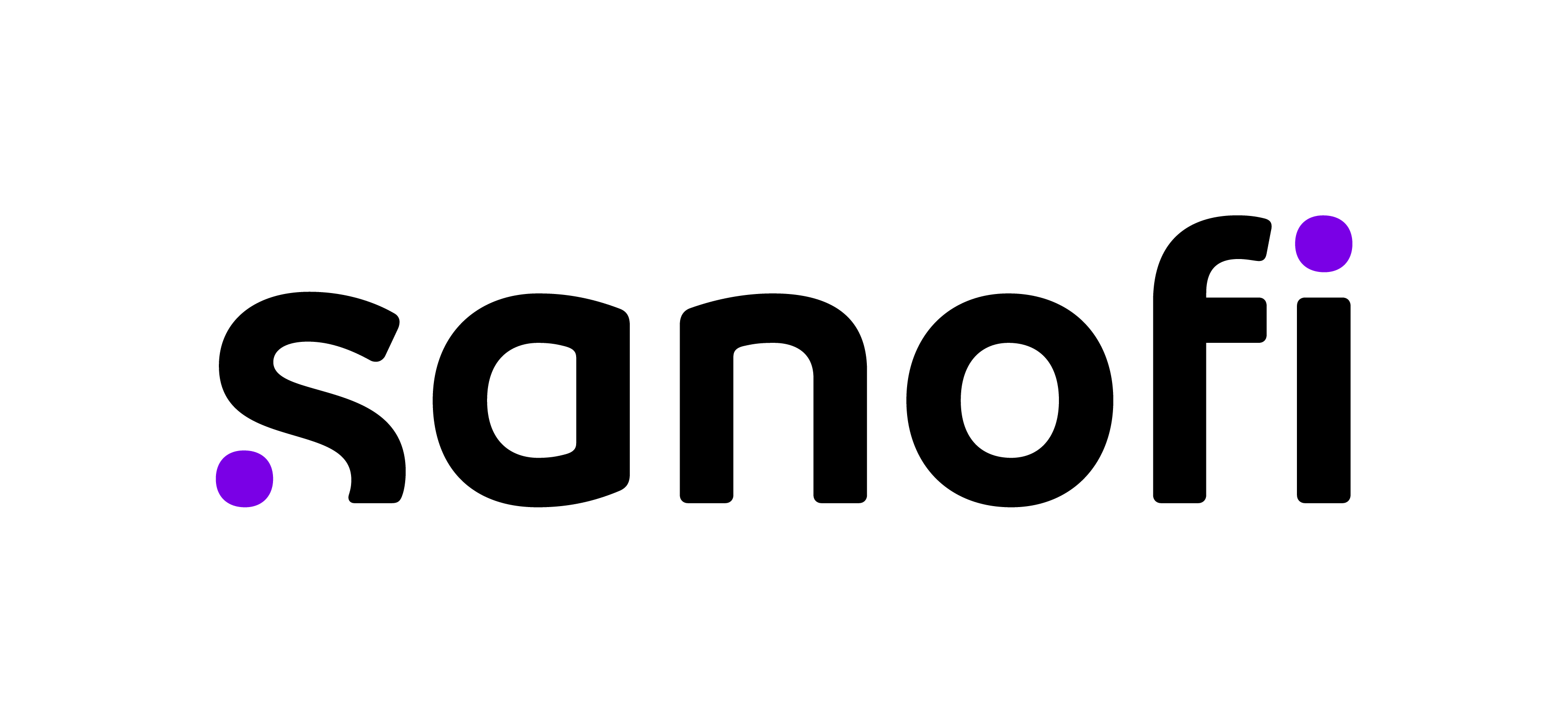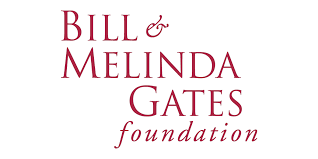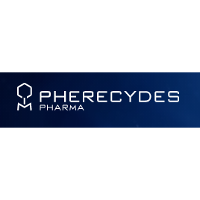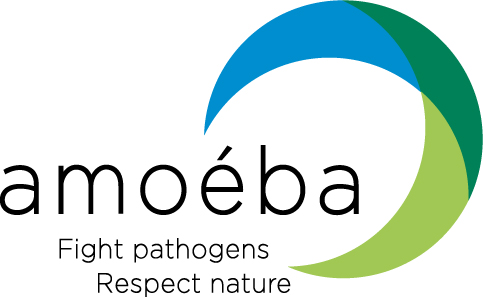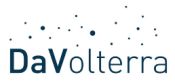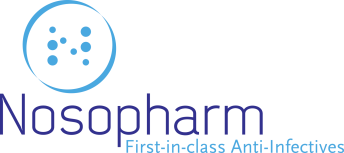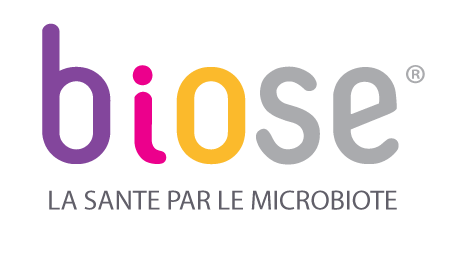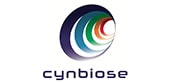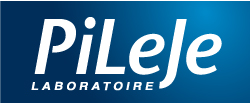 Academic & clinical partners: