In April 2012, on the initiative of the French government, the Pasteur Institute and Lyonbiopole decided to develop a unique and innovative model to meet the challenges of infectious diseases and microbiology.
A small team of committed collaborators from our founders conceived and built the foundations of BIOASTER that all the employees of the institute continue to grow today.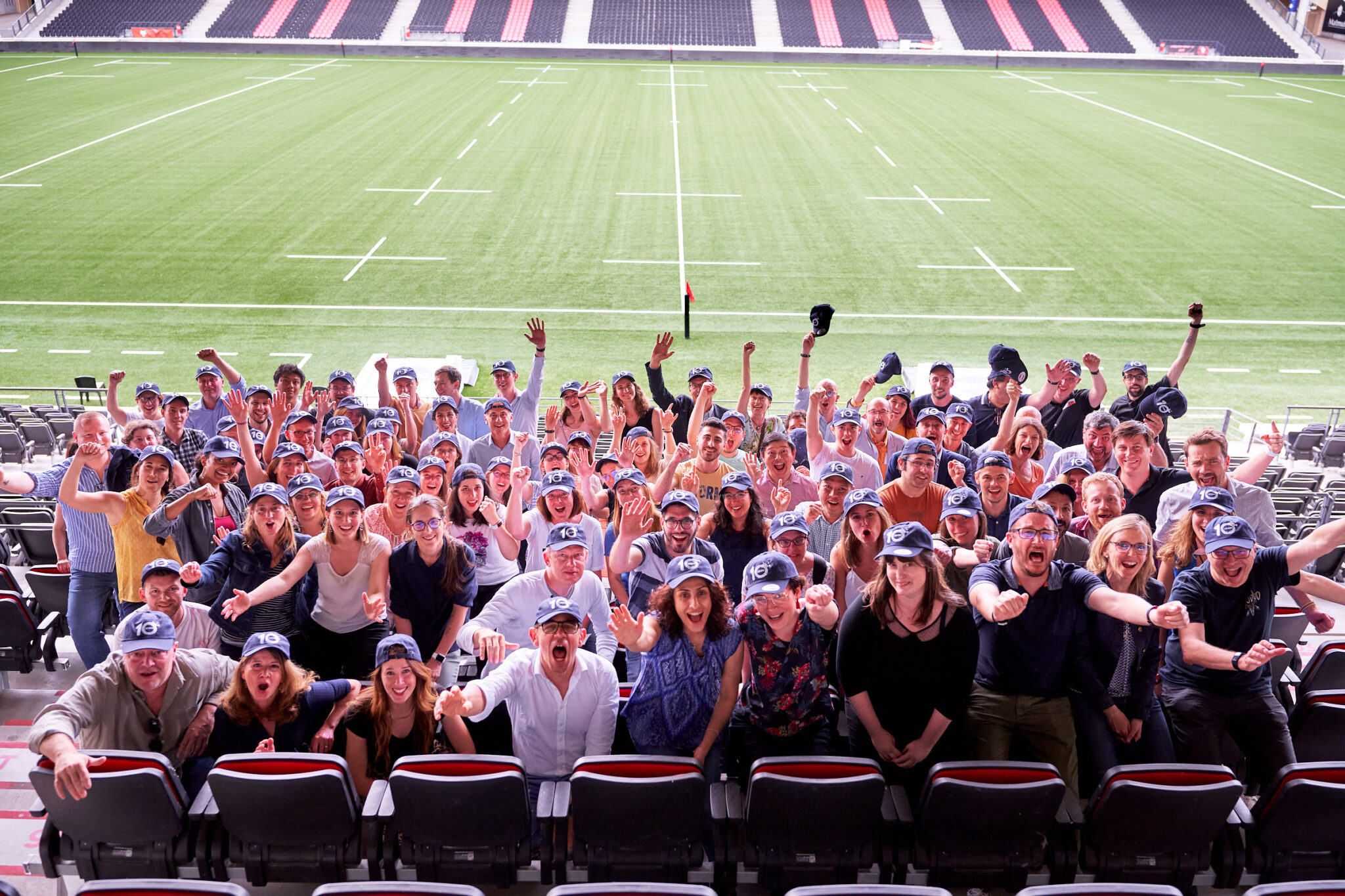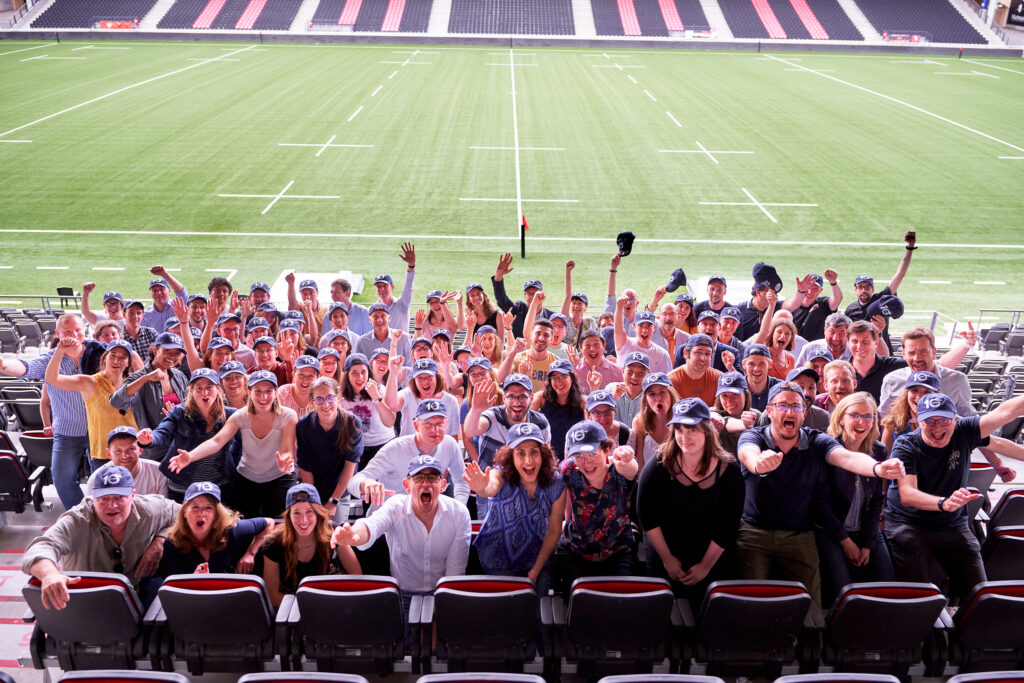 BIOASTER is a research institute on a human scale where each person is accessible and interaction is encouraged.
Weekly internal newsletter fed by everyone, since 2014, with all the subjects to be shared,
Thanks to different channels, everyone can propose an activity, a challenge to take up together!
End of year parties organized with all employees,
Festive meals,
Organization of and/or participation in solidarity events (Run for Her, Make-A-Wish, Blood Donation Drive ….)
Sports events (organization of group outings, petanque tournaments, jogging in the park, etc.)
…