Industry standards and ISO certification
BIOASTER's mission, conceived in conjunction with its partners, is to accelerate the provision of new healthcare solutions for patients.
The satisfaction of our partners is at the heart of our management system. We are convinced that this satisfaction reflects a permanent effort to listen to customers, to continuously improve and to minimize risks. For example, BIOASTER's ability to produce data that can be used by third parties is a key element of the added value that the Institute can provide for its partners. These data must be robust and reproducible: they are generated using a process approach, and our quality management system ensures the traceability and security of the scientific data produced by BIOASTER.
In the fight against infectious diseases, guarantees to protect employees and populations is a clear obligation. BIOASTER considers health and safety at work to be an integral part of its activities and maintains Quality, Safety and Infrastructure management at the heart of its projects.
This permanent commitment is demonstrated by the fact that the quality management system of BIOASTER is ISO 9001 2015-certified with respect to all of its scientific (steering and operational) and support activities, in both Lyon and Paris.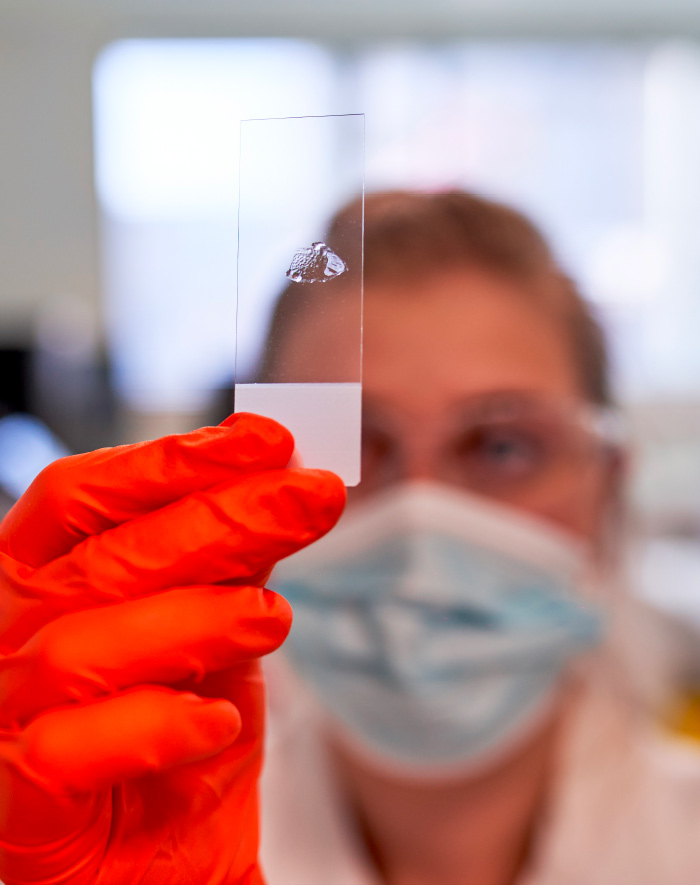 "As Managing Director of BIOASTER, I undertake to put in place the human, financial, organizational, and technical means to permit the implementation, maintenance, and continuous improvement of this Management System, to facilitate the achievement of our objectives. I will monitor the progress of the deployment of this policy, in particular as part of the management review.
It is with the commitment and participation of everyone during all our activities that we will be able to achieve these objectives.
Quality, Safety, and Security at work depend on each of us."
Management commitment
As a foundation for scientific cooperation, born of a public-private partnership, the Institute for Technological Research (IRT) BIOASTER develops, exploits and transfers technological innovations
in the field of microbiology, in response to the needs of manufacturers, in order to accelerate the development of medical and nutritional solutions for human and animal health.
The satisfaction of our founders, partners, and customers, and of the State; the health and safety of our employees; and the safety of our sites, are important aims for us.
To achieve these aims, BIOASTER will:
meet the needs of its partners in scientific projects by implementing the ISO 9001 2015 Quality system,
ensure the health and safety of all its employees and those working on its premises,
ensure the safety and compliance with regulations of all its facilities and activities.