BIOASTER, a new model for technology innovation in microbiology
Expanding creativity, adding value, together. Opening new technology avenues applied to microbiology in health and diseases.
Created in April 2012 by l'Institut Pasteur and Lyonbiopole health competitiveness cluster, following the initiative of the French government, BIOASTER Technology Research Institute (TRI) is working to develop an unique technological and innovative model to support the latest challenges in microbiology, in particular to :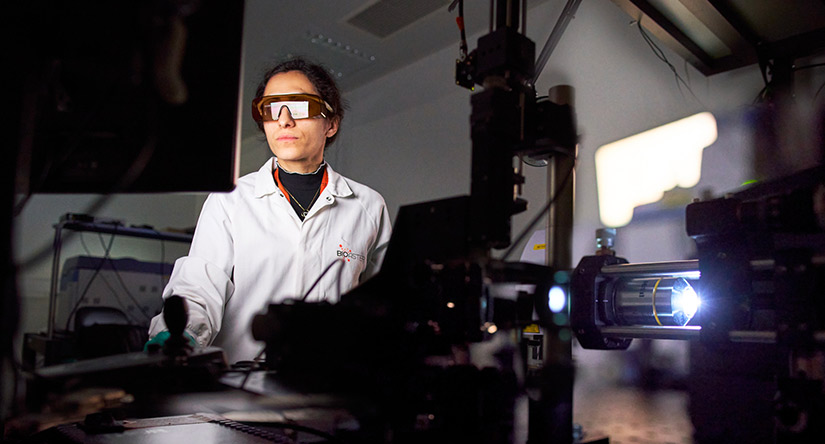 In order to overcome technological bottlenecks and explore new avenues, BIOASTER is leading collaborative projects that bring together academics, start-ups, SMEs and industrial groups.