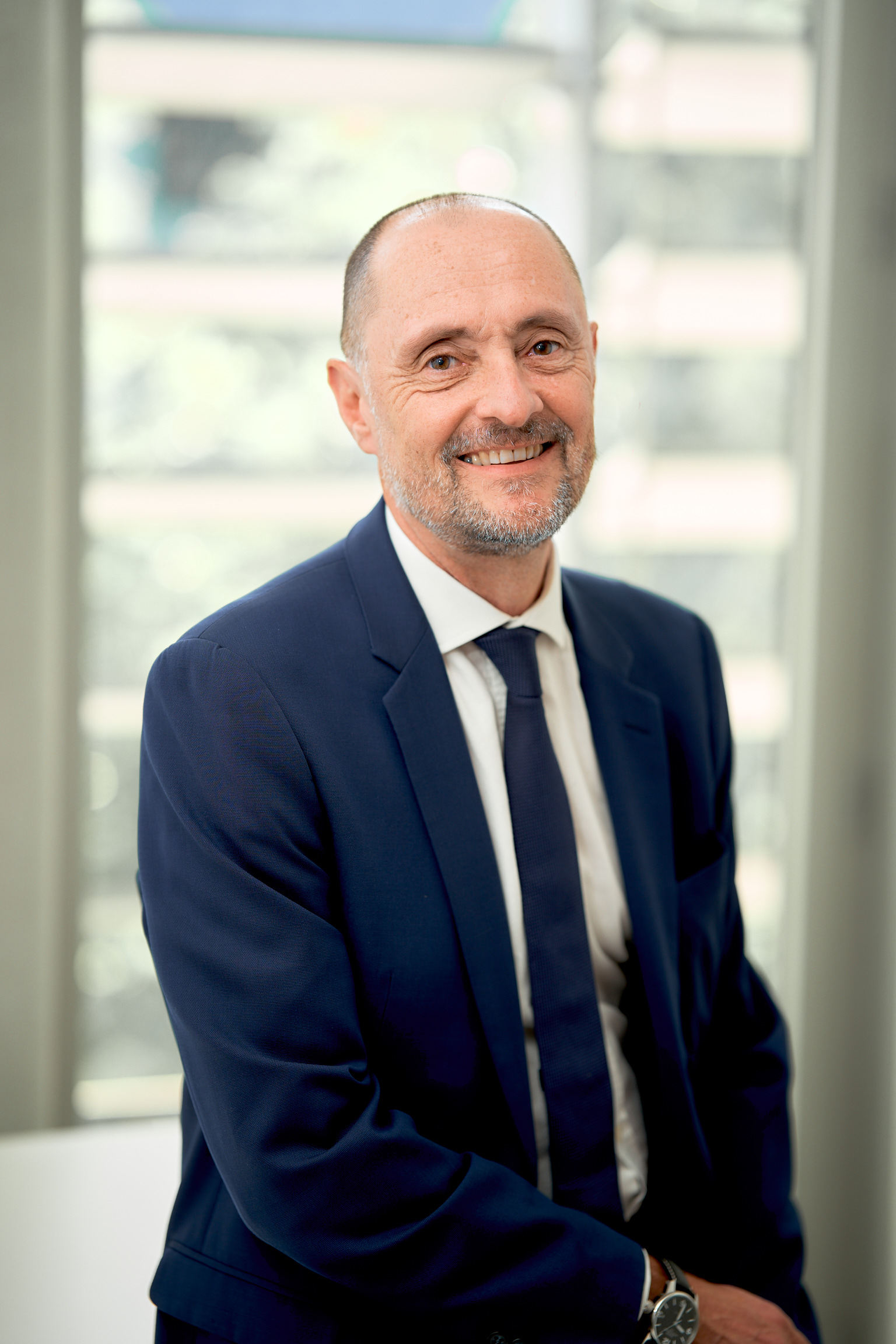 Xavier Morge,
CEO BIOASTER
"As players in the health sector, we have to significantly improve the effectiveness of our R&D by exploiting our own knowledge and capabilities, but also those that exist beyond our organizational limits. Open innovation, integrating internal and external expertise to mobilize the entire sector, is an approach that is more important than ever to provide new sources of innovation and ensure the development of health products that are focused on specific patient needs.
BIOASTER, in its capacity as a Technological Research Institute, is fully aligned with this open innovation philosophy, because we aim to translate the results of publicly available research into exploitable innovations that accelerate the development of prognostic, diagnostic, preventive, and therapeutic solutions, so that they can be pursued by companies. Our scientific collaboration is at the heart of this approach, with our expertise in microbiology and infectious diseases, and specifically in diagnostic, vaccines, antimicrobials, and the microbiome.
Thus, BIOASTER aims to assist healthcare-focused companies by offering them knowledge and expertise in technological innovation, to open up new avenues of research, accelerate the development of their products, and remove the technological obstacles that hinder their ambitions."
BIOASTER is a Technological Research Institute (IRT)
in health technologies, created at the initiative of the French government and private life science companies.
BIOASTER is a not-for-profit Scientific Cooperation Foundation (FCS)
that is dedicated to the study of microbiology and infectious diseases, tackling diseases caused by bacteria, viruses, parasites, and fungi. We offer a new approach to R&D, by integrating the principal scientific and technological disciplines, to better share the risks of innovation.