Case study
GNA NOW
Gram-negative antibiotics Now
It is part of the European IMI AMR Accelerator Programme.
IMI2 – Call 16
Grant agreement number 853979
13 participants Gram-negative antibiotics Now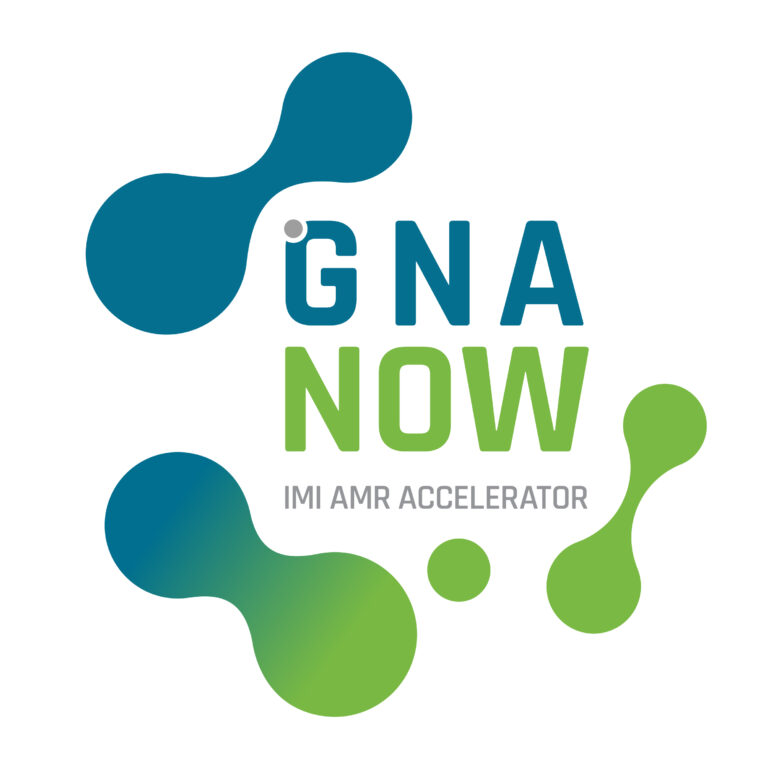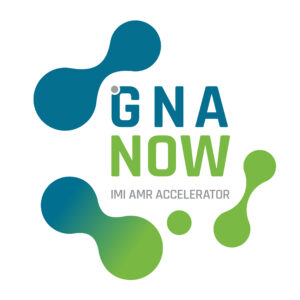 The GNA NOW project aims to address the urgent need for new antibiotics to treat Gram-negative infections by attacking the bacteria in new and different ways. The team will run three programmes in parallel, each focusing on a different drug candidate with an innovative mode of action. All drug candidates will undergo a range of tests to ensure their safety and efficacy and to understand how they work.
The questions addressed by BIOASTER in this project are related to the increase in knowledge on the mechanism of action in 2 programmes:
NOSO-2G: Exploration of the mechanism of action allowing Odilhorabdins to be bactericidal
CORRAMYCIN: Exploration of the impact of Corramycin on dNTPs synthesis
1. Hypothesis: The interaction of NOSO drugs with 30S subunit of ribosome induces a miscoding during translation, producing peptides that could be directly toxic to the bacteria, or weakening by inserting defaults in the bacterial cell wall.
2. Hypothesis: Corramycin can impact on primary mechanisms (i.e. proteins implicated in dNTP synthesis) or on secondary mechanisms (i.e. indirect pathways related to dNTP synthesis)
1. Search for toxic moieties with proteomics, metabolomics, lipidomic & peptidomics, selectively produced when bacteria are treated with NOSO active drugs, compared with non-treated or treated with tetracyclin or aminoglycoside reference drugs. No toxic molecule has been identified from any of the 4 technologies. Preliminary pathway enrichment for the proteomics data show that the active NOSO compounds are involved in the rRNA and RNA binding pathways.
2. We have set up an analytical method allowing the dosage of 15 dNTPs and their comparison of their titration in different conditions (non treated versus treated with different antibiotics).
Our results have deepened the understanding of the mechanism of action of 2 new antibiotics.
The methodologies developed in the GNA now project are reusable for other innovative antibiotics with an unknown mechanism of action and enrich the toolbox of available methods for target deciphering or improved understanding of how antibiotics are active.