Hopefully, we will have a chance to share updates face to face, in the meantime we are happy to highlight some of the 2020 Antimicrobials Program achievements. If this should spark your curiosity, of course we will be happy to discuss with you in more detail.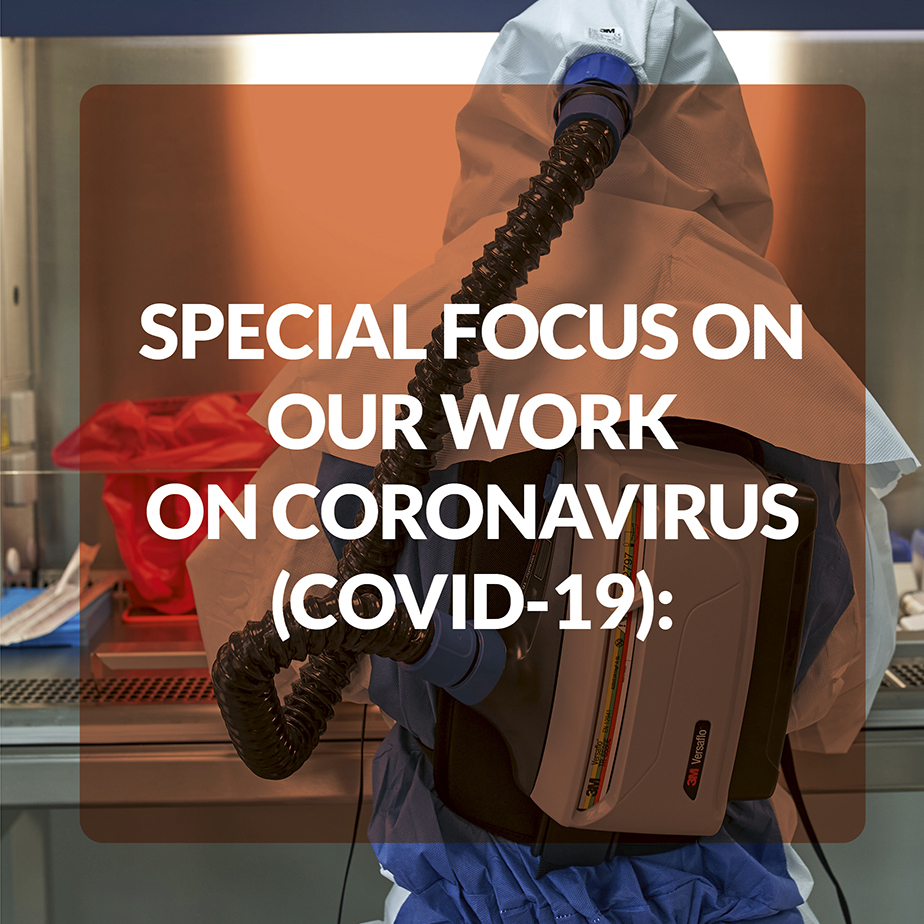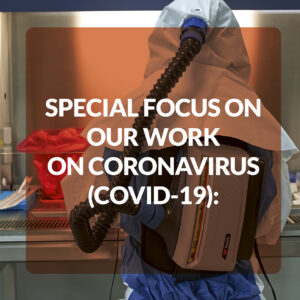 Alongside our partners' ambitious research projects to fight COVID-19, BIOASTER has been mobilized in the development of prophylactic and therapeutic solutions to defeat SARS-CoV-2;
Voxcan and BIOASTER have joined forces to propose a preclinical model for SARS-CoV-2−induced disease. This model is robust, modular, and customizable. We can plug on it longitudinal monitoring based on virological, immunological or histopathological read-outs to evaluate new or repurposing candidates for the treatment or prophylaxis approach of COVID-19.
Committed to provide technological solutions, BIOASTER has contributed to the "Discovery of clinically approved drugs capable of inhibiting SARS-CoV-2 in vitro infection using a phenotypic screening strategy and network-analysis to predict their potential to treat covid-19". New publication currently in BioRxiv: (https://doi.org/10.1101/2020.07.09.196337)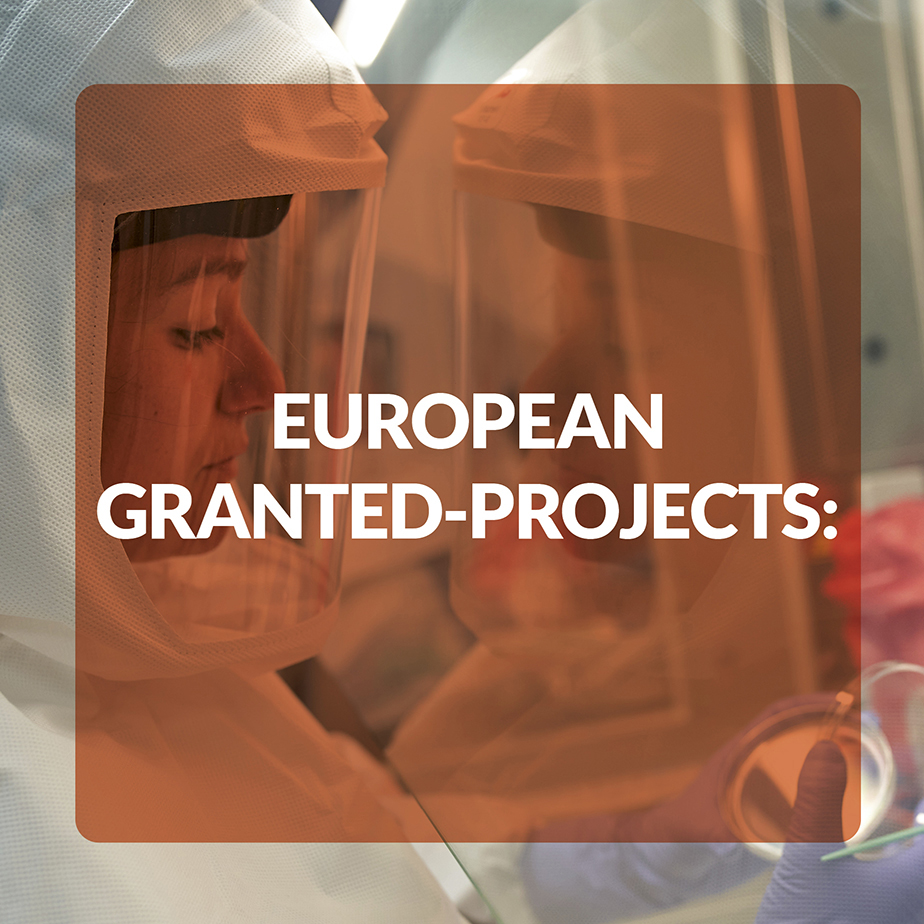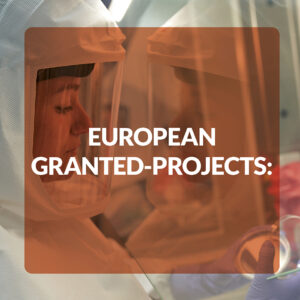 ERA4TB (European Accelerator of Tuberculosis Regime) project is a public-private initiative devoted to accelerate the development of new treatment regimens for tuberculosis. Bioaster is involved in the implementation of state-of-the-art tools and capacities into an open platform for the evaluation of TB drug candidates. More specifically, we are developing tools, such as RNASeq, Tn-Seq, Lip-MS which will participate in understanding the mode of action of drugs and the resistance mechanisms that Mycobacterium tuberculosis can mobilize to thwart these drugs.
Under the global umbrella of IMI's AMR Accelerator, the Gram-Negative Antibacterials NOW (GNA NOW) Consortium is a six-year project aimed at bringing together key European and private experts in antibiotic discovery and development. The Consortium is committed to developing completely novel compounds derived from previously unknown natural compounds with new modes of action. BIOASTER is participating in the deciphering of the mechanism of action of these innovative drugs using multi-omics approach.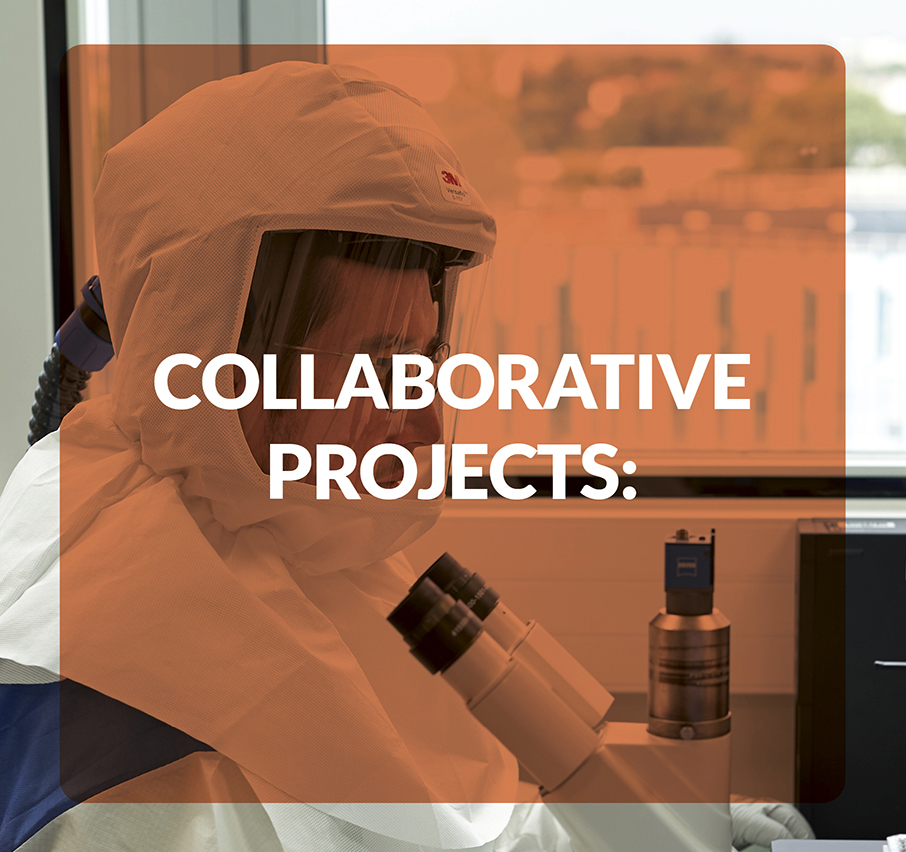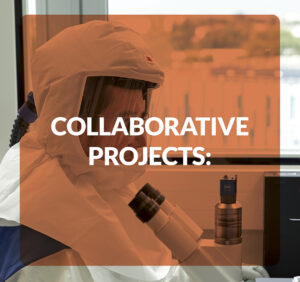 Pherecydes Pharma and BIOASTER continue their exploration of phage therapy to treat complicated urinary tract infections with encouraging results.
BioFilm Pharma and BIOASTER have conducted a research project to identify the mode of action of a new class of drugs intended to fight bacterial biofilms that causes chronic infectious disease. The partnership has mobilized the world class multiomic platform of BIOASTER to support the innovative research program of BioFilm Pharma.
Evotec and BIOASTER have initiated a series of ambitious collaborative projects to address the most dreadful infectious diseases caused by Gram-negative bacteria.
Eager to share his experience of collaborative projects through public private partnerships, Dr. Gilles Courtemanche led a digital round table on infectious diseases at the Lyonbiopole collaborative week, in October 2020.
Last but not least, Dr. Alice Rochard joined BIOASTER Antimicrobials Program as the strategic partnership manager. All together, we warmly thank our partners and collaborators for their trust  and we look forward to many new collaborations in 2021!