BIOASTER at JOBIM
BIOASTER was at the  edition 2016 of the Open Days in Biology, IT and Mathematical (JOBIM).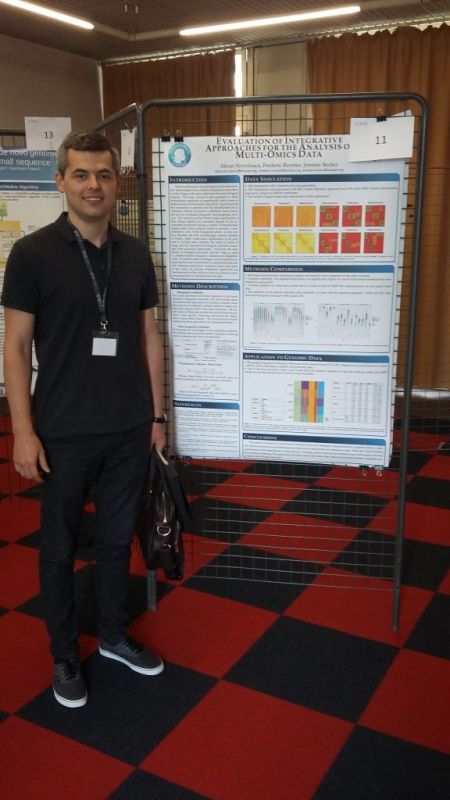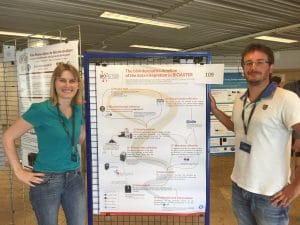 Our bioIT specialists team was there during the 3 days of the conference and was pleased to answer the questions of the curious scientists.
We have taken advantage of it to present our  work and current job offers and also to present the bioIT in BIOASTER during the JeBiF workshop for the conference.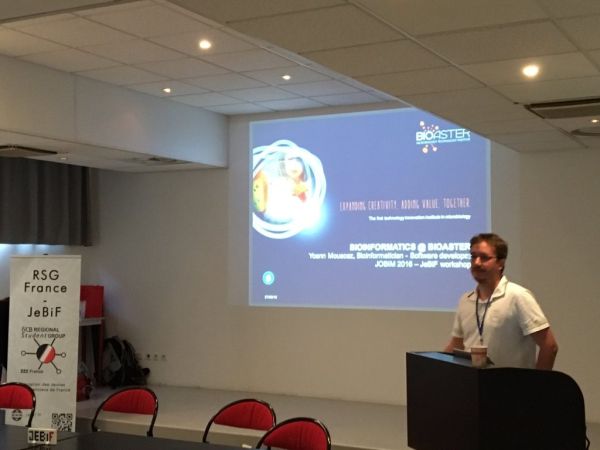 Next year JOBIM will take place in Lille and naturally: BIOASTER will be there!