Case study
CHIKV
Development of a rapid diagnostic test supporting drug development in the field of chikungunya infection Development of a rapid diagnostic test supporting drug development in the field of chikungunya infection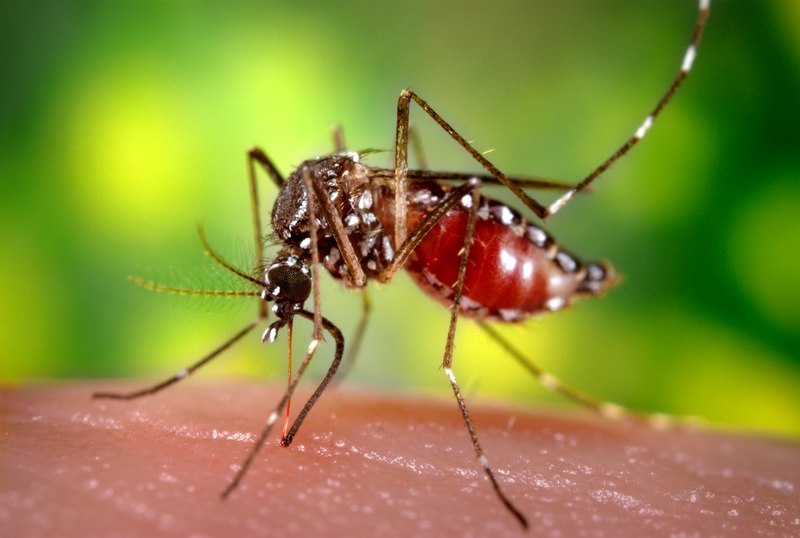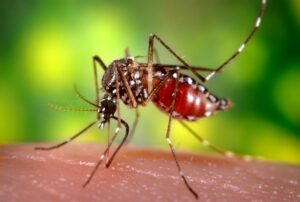 EVOTEC started clinical development of its EVT894 Chikungunya monoclonal antibody together with NIAID and leading academic research organization and wanted to develop a Companion Diagnostics to support this antibody clinical evaluation.
One of the challenges facing the development of treatments for CHIKV infection is the identification of infected individuals sufficiently early for effective treatment. Unfortunately, the rise of detectable levels of CHIKV-neutralizing IgM and IgG antibodies comes at the end of the viraemia phase, and thus too late for the initiation of any effective antiviral therapy.
RT-PCR, the current alternative testing, is not available, and when available is time-consuming and too expensive for widespread use in affected areas. In addition, the clinical presentation in the acute phase of chikungunya infection is similar to that of other Flaviviruses, such as Dengue, Zika or O'Nyong Nyong and Mayaro Alphaviruses co-circulating in some endemic regions. Consequently, current lack of specificity of rapid CHIKV diagnostics may lead to non-specific treatment.
In partnership with EVOTEC, BIOASTER is developing highly sensitive and specific antigenic lateral flow assay for early detection of Chikungunya infection.
A set of CHIKV- monoclonal antibodies have been screened and selected for their ability to specifically recognize Chikungunya viral antigens.
The best couple of antibodies is being developed on a lateral flow assay prototype and its diagnostic performances (sensitivity/specificity/cross-reactivity) will be evaluated using clinical human sera from co-endemic Flaviviruses and Alphaviruses collected in South America and East Asia.
BIOASTER has acquired deep expertise in antibody pair selection, lateral flow assay development and in clinical evaluation of prototype that permitted to initiate similar projects for other medical applications in global health.